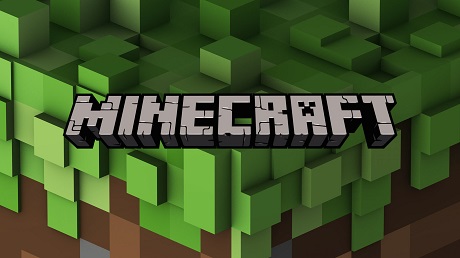 Prepare for an adventure of limitless possibilities as you build, mine, battle mobs, and explore the ever-changing Minecraft landscape. Build together, search together, have fun together! The world of Minecraft is even better when explored with your best buds.
Maximum Party Size: Depends on server
Cost: $26.95 (Java) / $30 (Windows 10)
Get it: Java | Windows 10
How to get started
Open the game. Click on "Singleplayer" ("Worlds" on Windows 10) to make your own world to play on, and click "Multiplayer" ("Servers" on Windows 10) to find games hosted by other players. "Minecraft Realms" is a paid service that allows you to host a server other players can join.
How to join the UC Davis Moocraft Server (Java Edition only!)
Some UC Davis students have gratefully hosted a public server to allow for Minecraft multiplayer! To join:
Open the game and select "Multiplayer."
Click "Add server."
Give it any name and enter "ucmoocraft.mcserv.co" as the address. Alternatively you can use "23.94.116.76" as the address.
You must be on the same patch as the server - for more information and help you can visit the Moocraft Discord here.
Once in the server, you can explore the digital campus, or teleport to a random location to build a home for yourself using the "/rtp" command.
Be sure to follow all server rules and admin instructions!