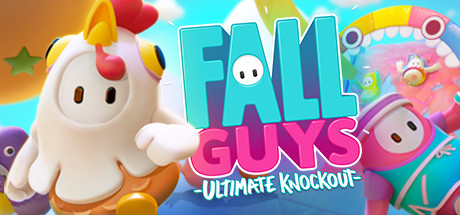 Fall Guys is a massively multiplayer party game with up to 60 players online in a free-for-all struggle through round after round of escalating chaos until one victor remains!
How to get started
Open the game and select the big "Play" button.
How to host for friends
Open the game and select "Invite Players." Select people from your friends list and send them invites.