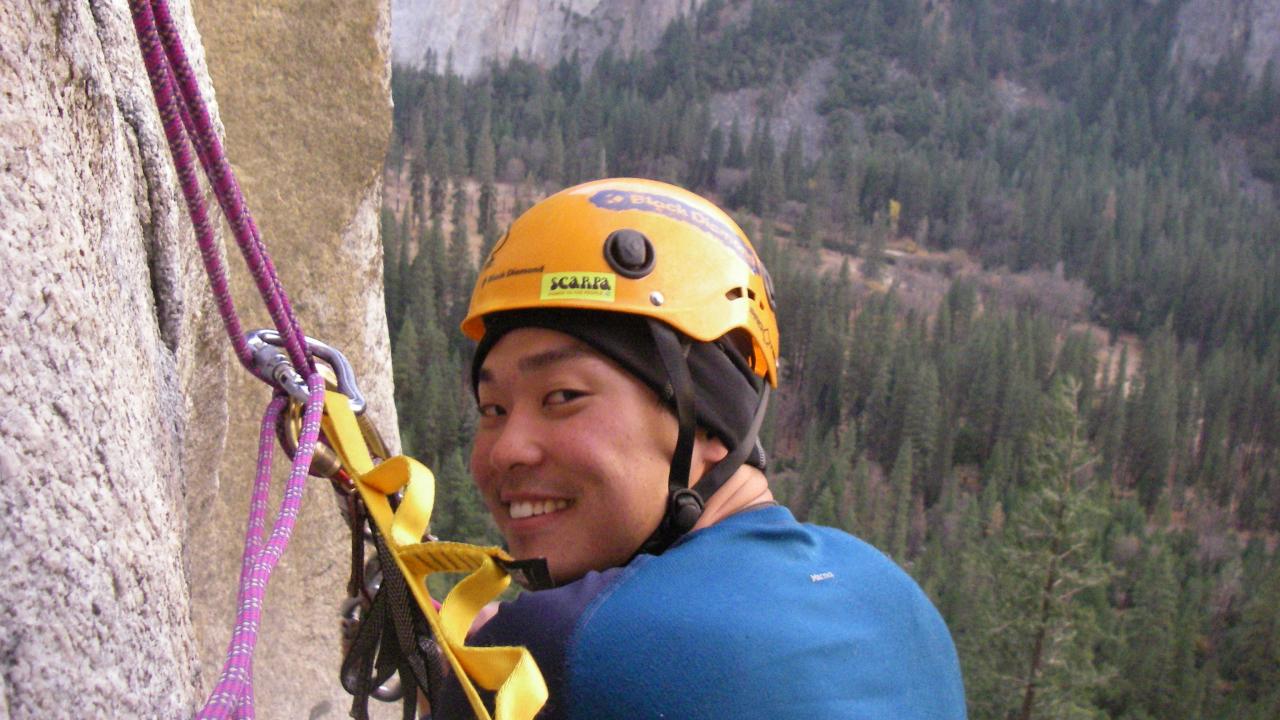 Location
Outdoor Adventures 1025 Extension Center Drive
Are you curious about Rock Climbing but you just don't know where to start? Do you climb indoor but want to take your skills outside? Are you interested in spending a day with other people who have the same curiosity or passion? If you've answered yes, then this trip is for you.
We will spend the day at Cosumnes River Gorge climbing routes rated easy to intermediate depending on the group experience level. 
Outdoor Adventures will provide experienced and highly trained guides, transportation to and from the site, and all essential equipment including shoes and harnesses.
Participants are responsible for bringing their own lunch, snacks and plenty of water.
In addition to our day of climbing, we will hold a pre-trip meeting the Wednesday night before your trip from 6:30pm to 7:30pm at the ARC Rock Wall. During this time, participants will have the opportunity to learn how to tie essential knots, learn standard belay techniques and practice climbing on the Wall. This meeting is not mandatory, but highly encouraged to ensure that you have a wonderful day on the rock.
Click here to visit our website for more information
Important: Winter weather conditions can cause trips to cancel. Outdoor Adventures staff monitors weather patterns closely and will contact you as soon as possible if a cancellation must occur.