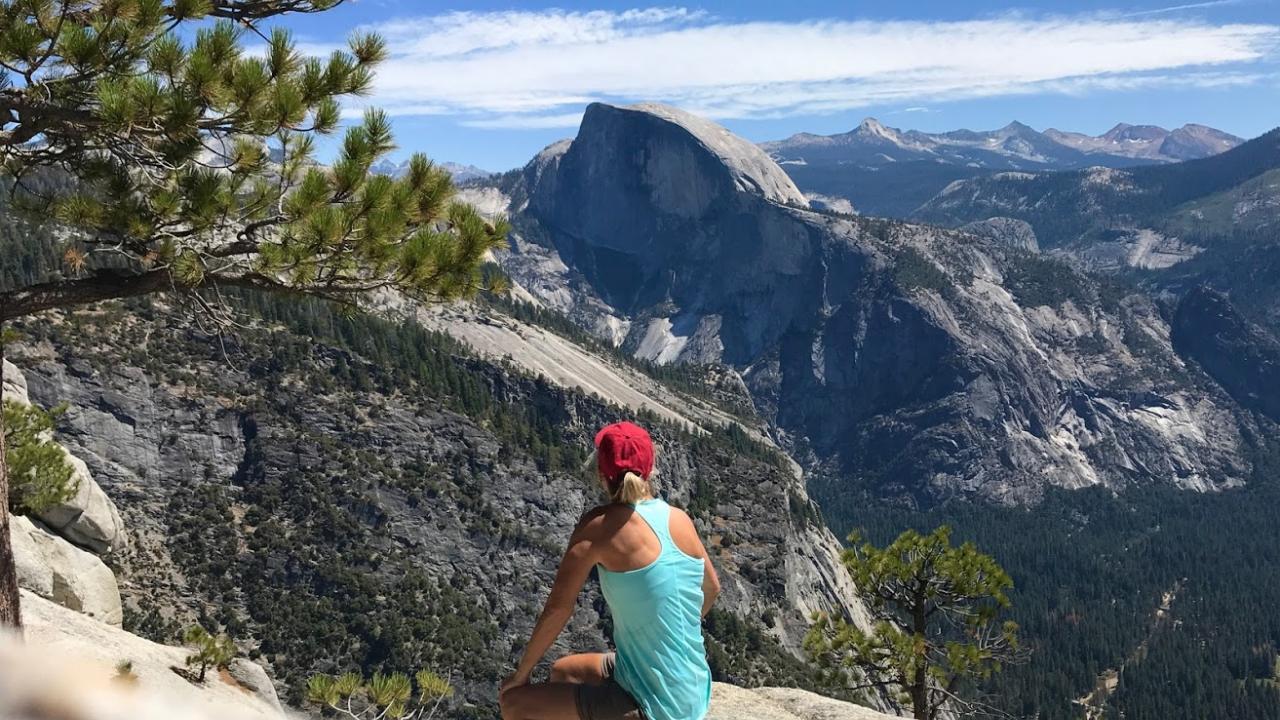 Location
Outdoor Adventures 1025 Extension Center Drive
This trip is a great way to get acquainted with one of California's most popular destinations without having to leave all of your creature comforts at home. We will utilize a camping site located within the park so participants will be able to easily explore the area by hiking and site seeing during the day before returning to their camp for a nice dinner and a much needed rest in their comfy tent. Participants will have the chance to learn about basic camping skills such as camp set up, and cooking. This is an awesome trip for anyone looking to unwind after a long week.
Outdoor Adventures will provide transportation, group camping equipment, dinners and breakfasts.
Participants are responsible for bringing their personal camping equipment (sleeping bag/pad), lunches, and $15 park entry fee.
There will be a pre-trip meeting from 6:30-7:30 the Thursday before your trip. We will discuss trip logistics, dietary restrictions and weather concerns at this meeting. Please make every effort to attend.
Click here for more information on our website.               
Important: Winter weather conditions can cause trips to cancel. Outdoor Adventures staff monitors weather patterns closely and will contact you as soon as possible if a cancellation must occur.