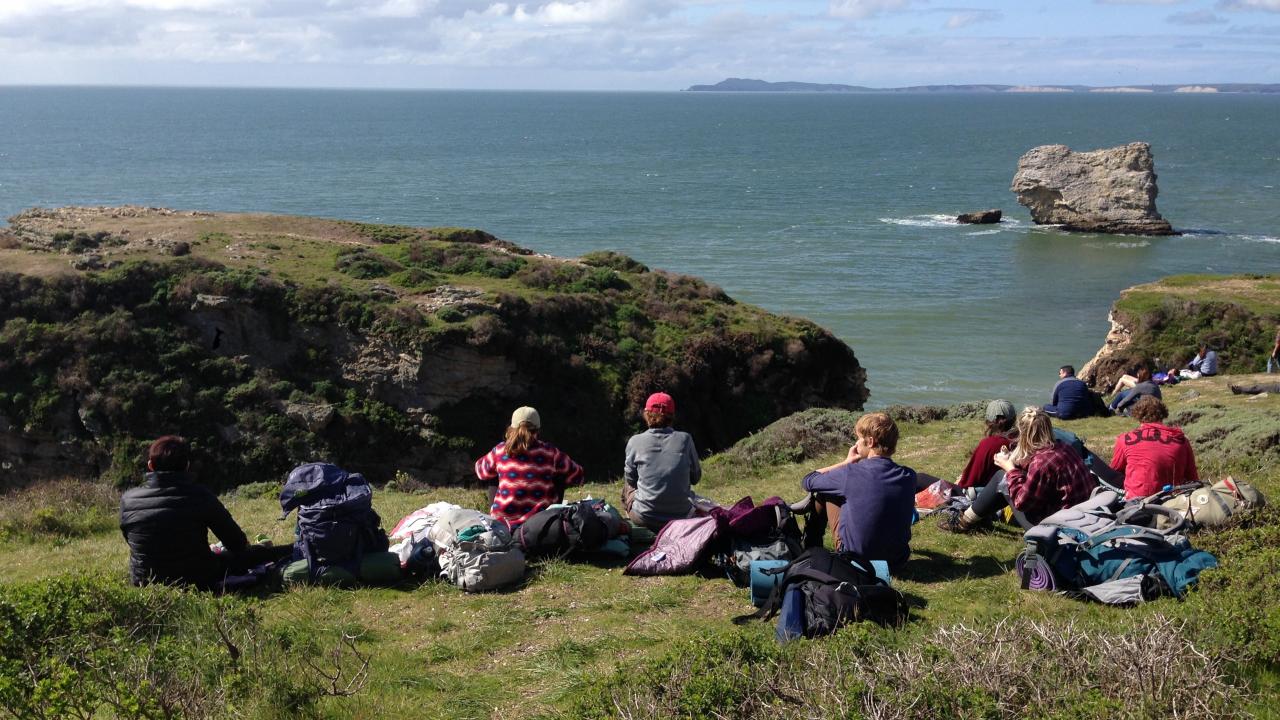 Location
Outdoor Adventures - 1025 Extension Center Drive
Join OA this Spring Break as we travel down California's Lost Coast trail. During the course of this trip participants will walk down black sand beaches, view coastal wildlife and walk among the redwood trees of Northern California. This trip is beginner friendly, however, participants should be in good physical condition as you will be hiking 3-6 miles a day on sandy beaches while carrying equipment.
Outdoor Adventures will provide transportation, group camping equipment, and meals.
Participants are responsible for their own personal camping equipment, and snacks.
There will be a pre-trip meeting from 6:30-7:30 the Tuesday before your trip. We will discuss trip logistics, dietary restrictions and weather concerns at this meeting. Please make every effort to attend.
Please click here to view our website for more information.
Important: Winter weather conditions can cause trips to cancel. Outdoor Adventures staff monitors weather patterns closely and will contact you as soon as possible if a cancellation must occur.