Masks Recommended
Face coverings are strongly encouraged indoors for everyone, regardless of vaccination status. Face coverings are still required in mass transit, healthcare settings and the Human Resources building testing kiosk. Masks are not required on outdoor patios.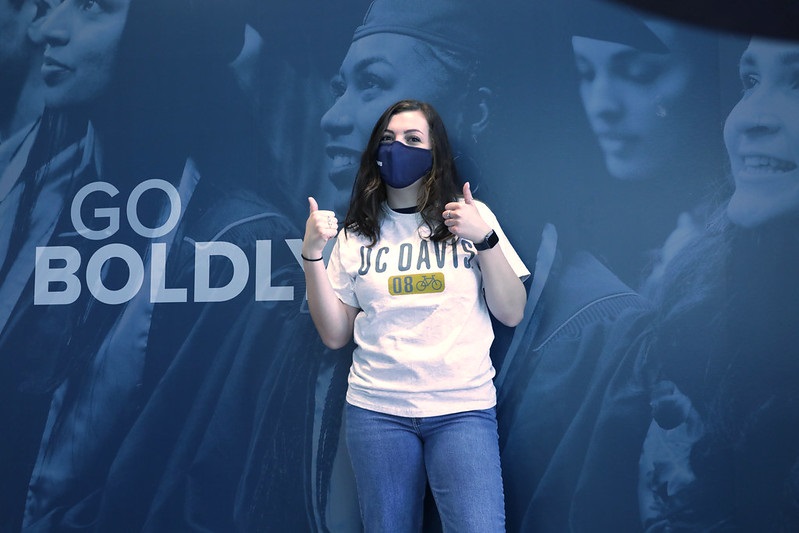 Eating & Drinking
Patrons may eat and drink in the lounges and meeting rooms. Hydration stations and drinking fountains are available.
 
Service Animals Only
Animals, except for service animals, are not permitted in the Memorial Union. 
Permitted animals:  For students and visitors, only Service Animals are permitted in areas where dogs are not otherwise allowed.  A Service Animal is a dog that is individually trained to do work or perform tasks for an individual with a disability. 
Animals NOT permitted: The following are NOT Service Animals: 1) non-dog animals, except in some cases miniature horses; 2) animals that solely serve to deter crime; 3) emotional support, comfort, and companion animals.
For more information about animals on campus, or service animals for employees please visit the service animals on campus page.