Need Help Paying for a Trip?
Campus Recreation is excited to offer a fee waiver for students interested in participating in programming at any of our centers, made possible through a partnership with Amazon. Any current and active fee paying UC Davis student can apply for a fee waiver to enroll in classes at less than the usual cost. The application period for the winter quarter is currently open. More information can be found with the Campus Recreation Fee Waiver Application. If you are interested in obtaining a fee waiver, make sure to fill out the application ASAP. It could take up to 3 weeks for your application to be reviewed. Fee waiver funds can not be used to reimburse you for a trip you have already purchased.
Price Key
A: UC Davis Student/ARC Member
B: Non-UC Davis Student/Non-ARC Member
---
Open Roll Pool Sessions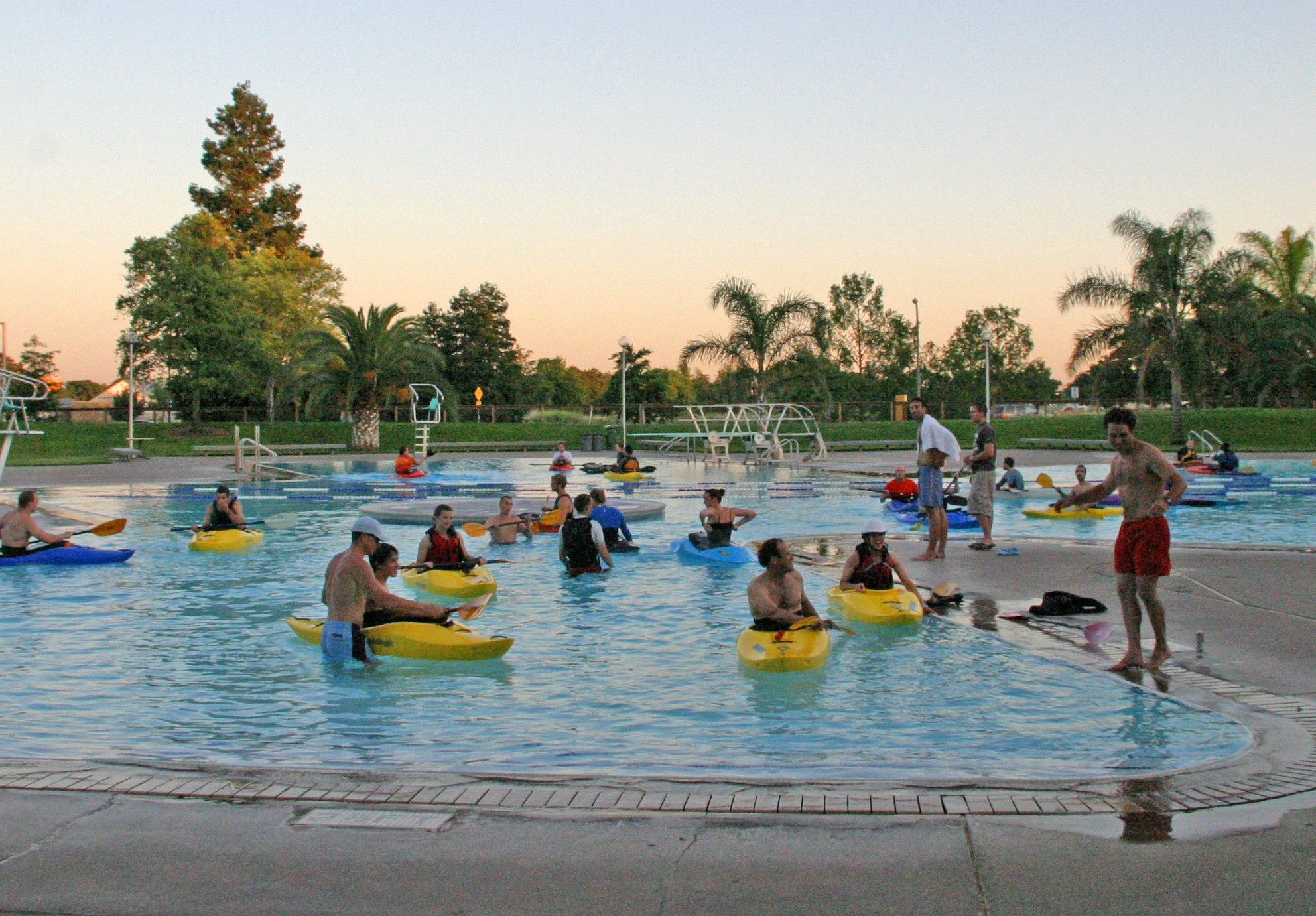 The Rec Pool is available for kayak rolling practice every Wednesday, April-September. No gear or official instruction are provided, however, participants have the opportunity to learn from each other, practice, and enjoy involvement in Davis' kayaking community. 
Roll Clinics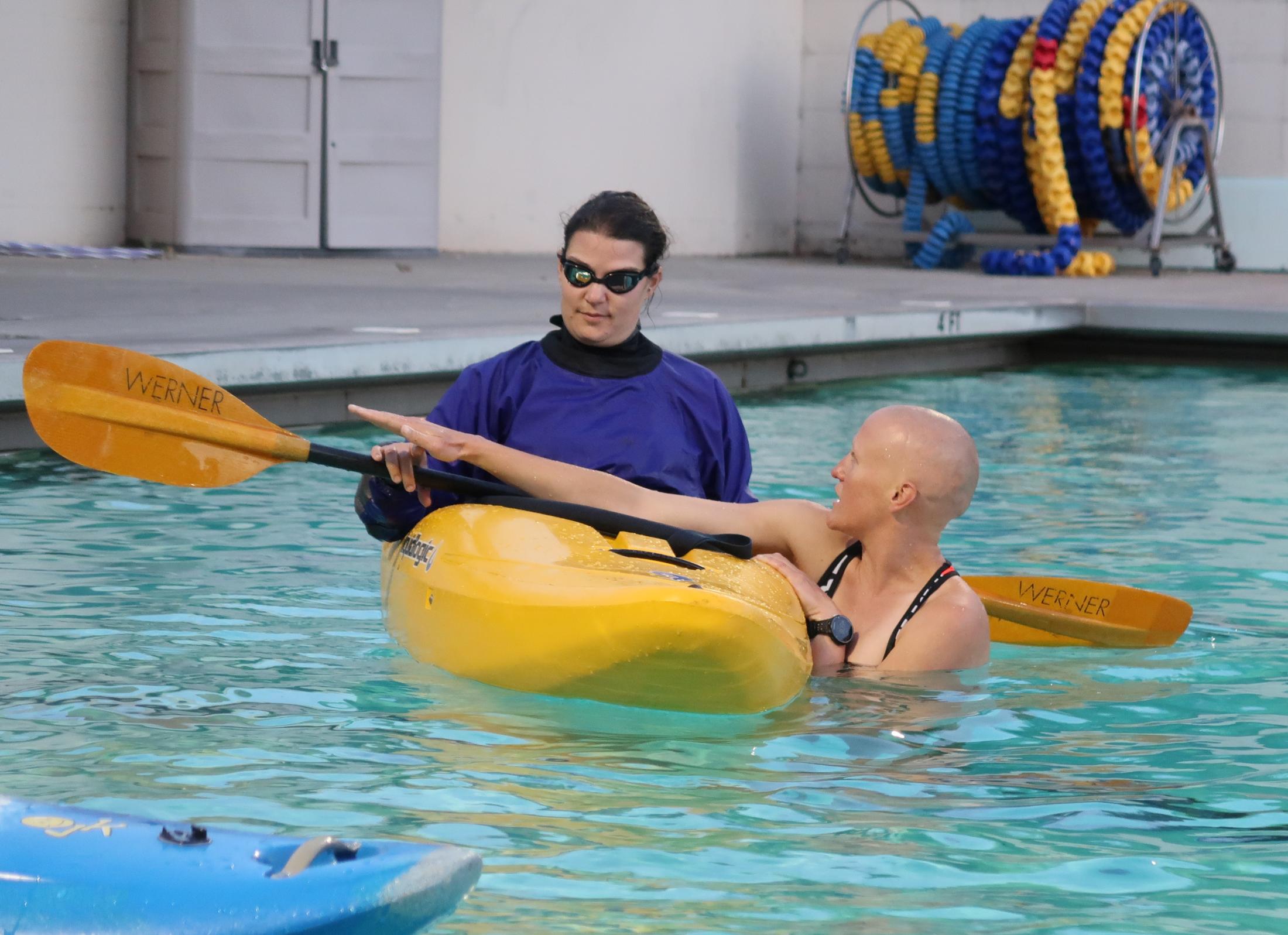 Learn the first step to becoming a whitewater kayaker. OA's Rolling Clinic takes place over the course of two evenings at the Rec Pool. Here we will explain the basics, illustrate proper technique and give expert one-on-one instruction. Sea kayakers are welcome.